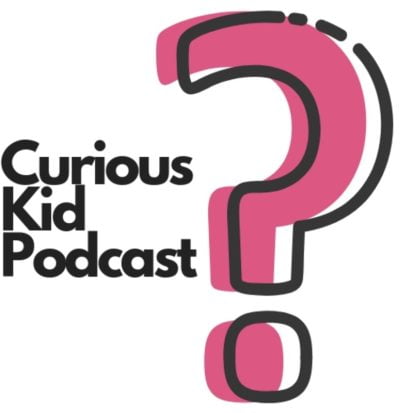 Curious About Vikings
Leave a review
In episode 215, we get curious about Vikings for Amy of Dayton, Ohio, Adam of Westchester, New York, and Forrest and Thor of Collingwood, Ontario, Canada.  We learn who the Vikings were and what they did (outside of fighting).  Did they really wear helmets with horns attached?  Was hygiene important to them?  What English words are the Vikings responsible for?
---
© Olivia
|
00:12:18
|
Season: 9
|
Episode: 215
|
Episode One: Curious About Sleep
This is an Episodic show. You can listen to it in any order, but
episode one
is always a great place to start.