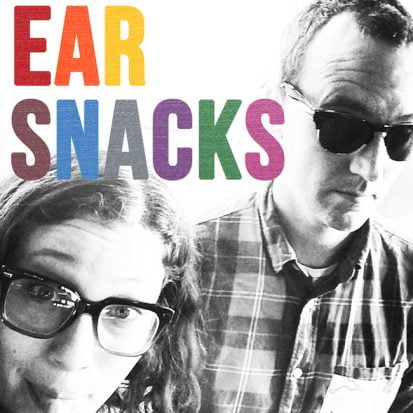 Episode 17: Letters (Part II)
Leave a review
Andrew & Polly decide to write letters to their friends and enlist some help from Nate, host of a great podcast called The Show About Science, kindie music pal Mike Phirman and Amy Kuhn, Deputy Director of Correspondence at Hillary for America. The Show About Science – http://apple.co/2e9HzJm Mike Phirman – www.mikephirman.com If your child wants to write to Hillary Clinton, you can find information at http://www.hillaryclinton.com/
---
© Andrew & Polly
|
00:23:36
|
Season: 1
|
Episode: 17
|
Episode One: Episode 1: Fruit!
This is an Episodic show. You can listen to it in any order, but
episode one
is always a great place to start.
Full Episode description
Andrew & Polly decide to write letters to their friends and enlist some help from Nate, host of a great podcast called The Show About Science, kindie music pal Mike Phirman and Amy Kuhn, Deputy Director of Correspondence at Hillary for America. The Show About Science – http://apple.co/2e9HzJm Mike Phirman – www.mikephirman.com If your child wants to write to Hillary Clinton, you can find information at http://www.hillaryclinton.com/
---
© Andrew & Polly
| Status: Active, 177 episodes | Kind: Episodic
|
Episode URL
---
The content, Artwork and advertising within this podcast is not owned or affiliated with Sound Carrot and remain the property of their respective owners.