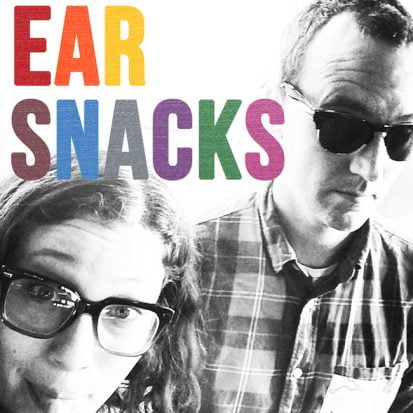 Episode 6: Cracks
Leave a review
What do you do when something cracks? Everett (from South Africa), Henry & Saul, Jackson & Beanie and Ainsley tell Andrew & Polly about things that break. Elizabeth Cochran (aka Dr. Earthquakes!) from the USGS talks seismology & L.A. Everett shares about how he cracked the bones in his arm. Some things crack by design – like eggs! But it can be really surprising for kids when something breaks, especially if that thing can't be repaired. In this episode, we think about what to do about the unpredictabl
---
© Andrew & Polly
|
00:18:52
|
Season: 2
|
Episode: 6
|
Episode One: Episode 1: Fruit!
This is an Episodic show. You can listen to it in any order, but
episode one
is always a great place to start.
Full Episode description
What do you do when something cracks? Everett (from South Africa), Henry & Saul, Jackson & Beanie and Ainsley tell Andrew & Polly about things that break. Elizabeth Cochran (aka Dr. Earthquakes!) from the USGS talks seismology & L.A. Everett shares about how he cracked the bones in his arm. Some things crack by design – like eggs! But it can be really surprising for kids when something breaks, especially if that thing can't be repaired. In this episode, we think about what to do about the unpredictabl
---
© Andrew & Polly
| Status: Active, 176 episodes | Kind: Episodic
|
Episode URL
---
The content, Artwork and advertising within this podcast is not owned or affiliated with Sound Carrot and remain the property of their respective owners.