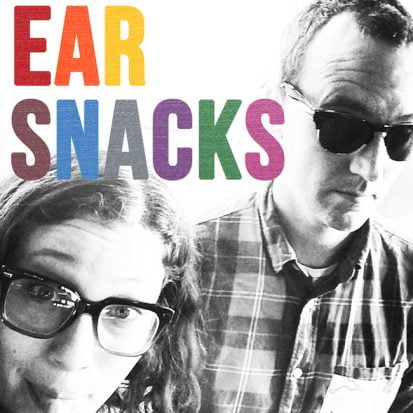 Extra: Happy New Year! / Other Days
Leave a review
Happy 2017! We share a song about jumping into the New Year after sniffly Andrew mentions some other fantastic Kids Listen podcasts about "Moves!"
---
© Andrew & Polly
| 00:05:58
|
Download Episode
Episode One: Episode 1: Fruit!
This is an Episodic show. You can listen to it in any order, but
episode one
is always a great place to start.
Full Episode description
Happy 2017! We share a song about jumping into the New Year after sniffly Andrew mentions some other fantastic Kids Listen podcasts about "Moves!"
---
Episode URL
© Andrew & Polly | Status: Active, 165 episodes | Kind: Episodic
---
The content, Artwork and advertising within this podcast is not owned or affiliated with Sound Carrot.