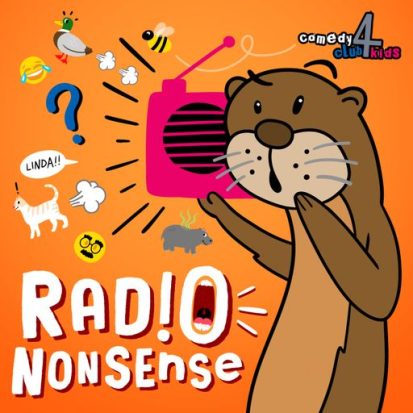 How do monkeys and dogs do a wee and a poo in space? With Arielle Souma
Leave a review
Ruben who is 5 or 6 asks 'how do monkeys and dogs do a wee and poo in space?' and luckily Arielle Souma is on a break from practicing her cough burp sneezing so joins the show to answer.
---
© Comedy Club 4 Kids
|
39:34
|
Season: 5
|
Episode: 8
|
Episode One: Season 1 Trailer and Some Important Instructions
This is an Episodic show. You can listen to it in any order, but
episode one
is always a great place to start.