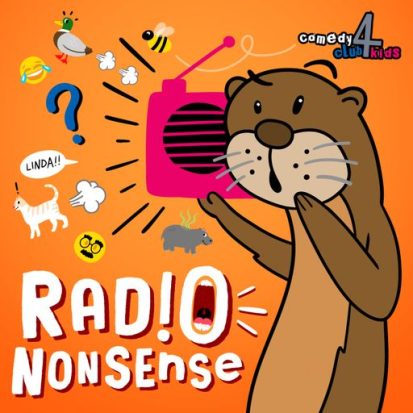 Why is glass see-through? With Ethan Lawrence
Leave a review
Fresh from the Big Small Pond and Horrible Histories on CBBC, Ethan Lawrence joins Tiernan to help find out just why oh why, as asked by Ben aged 10, glass is see through. Plus an exclusive documentary about stinky hippos from Glavid Smattenburgcake.
---
© Comedy Club 4 Kids
|
46:13
|
Season: 5
|
Episode: 9
|
Episode One: Season 1 Trailer and Some Important Instructions
This is an Episodic show. You can listen to it in any order, but
episode one
is always a great place to start.