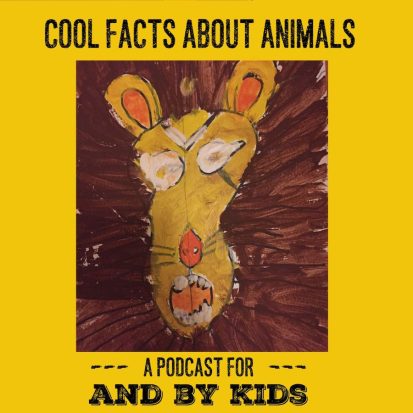 Praying Mantis
Leave a review
This week we tackle our first listener request – the praying mantis. Other than, oh I don't know, EATING BIRDS, there are a lot of cool things about this insect. Check out the episode, and if you have a request, let us know! Facebook: https://www.facebook.com/coolfactaboutanimals/ Website: coolfactsaboutanimalspodcast.wordpress.com We're on Twitter! https://twitter.com/coolanimalspod
---
© Cool Facts About Animals
|
13:50
|
Episode One: Cheetah
This is an Episodic show. You can listen to it in any order, but
episode one
is always a great place to start.
Full Episode description
This week we tackle our first listener request – the praying mantis. Other than, oh I don't know, EATING BIRDS, there are a lot of cool things about this insect. Check out the episode, and if you have a request, let us know! Facebook: https://www.facebook.com/coolfactaboutanimals/ Website: coolfactsaboutanimalspodcast.wordpress.com We're on Twitter! https://twitter.com/coolanimalspod
---
© Cool Facts About Animals
| Status: Active, 165 episodes | Kind: Episodic
|
Episode URL
---
The content, Artwork and advertising within this podcast is not owned or affiliated with Sound Carrot and remain the property of their respective owners.